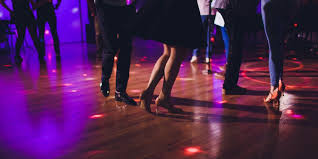 Presentation Night 2019.
The season comes to the end on Sat 23rd Nov when the annual presentation night will take place in the Clubrooms.
Doors open at 7 pm with the presentation of the trophys at 7.30pm
Afterward there will be live Music and dancing into the night.
Tickets are priced at £5 and all intending to go should contact David Lightbody on 07852230477 to reserve a Ticket. Limited numbers so be quick.

2019 News will appear here shortly. sorry for the delay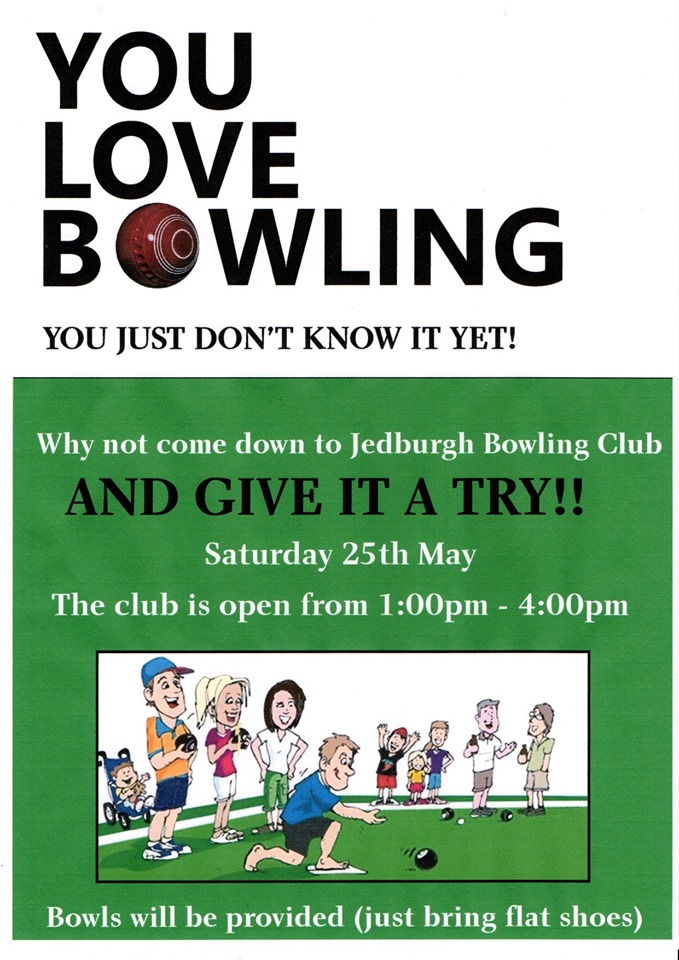 Gents borders League Div 1.
Jedburgh 75 - 60 Melsrose
With last weeks game away to Ettrick Forrest being called off due to the weather the gents returned to league action against the top of table Melrose team.
The Melrose side travelled to Jed with high hopes of a victory which would've seen them clear at the top of the division but the home team had other ideas and put together a great show of nerve determination to get them over the line in what was a close game throughout.
4 rinks up and 1 draw in a close game is a great team performance with a great come back from 7-13 down for team Nagle to win 15-13 and a solid 18-11 win for team White were particular highlights.
Full result

| | | | |
| --- | --- | --- | --- |
| D Munro | 15 | 12 | R Nichol |
| A White | 18 | 11 | L Haldane |
| D Lightbody | 14 | 10 | M Thin |
| G Nagle | 15 | 14 | I Crawford |
| E Lindores | 13 | 13 | N McNally |
| Total | 75 | 60 | Total |
Top Rink; R Lindores, G Robson,C Hogg, A White (skip)
Although its early doors yet, the result puts Jed joint top of the table but with a game in hand.

Gents Border League Div 1.
Jedburgh 75 - 63 Earlston

The Gents got the 2019 league season off to a good start with a solid home win over Ealston by 12 shots.
The game was a tight affair throughout with Earlston taking an early lead but the home side soon caught up and by the half way stage had a slender 8 shot lead. The game remained tight with all 5 games being within touching distance of each other but the Jed side managed to hold on to the lead untill the final bowl.
No top rink (shared equal 4 shots up)
| | | | |
| --- | --- | --- | --- |
| D Munro | 19 | 16 | S Greer |
| D Lightbody | 13 | 9 | N Kellett |
| A White | 15 | 13 | P Scott |
| G Nagle | 14 | 10 | G Cessford |
| E Lindores | 14 | 15 | M Goodfellow |
| Total | 75 | 63 | Total |
Seniors League.
Ettrick Forest/ Selkirk V Jedburgh
The Senior Gents team opened up the season with a heavy away defeat at the hands the Ettrick Forrest / Selkirk combination team going down by a score of 67-43. and only 1 triple up.

Next week is at home v St Ronans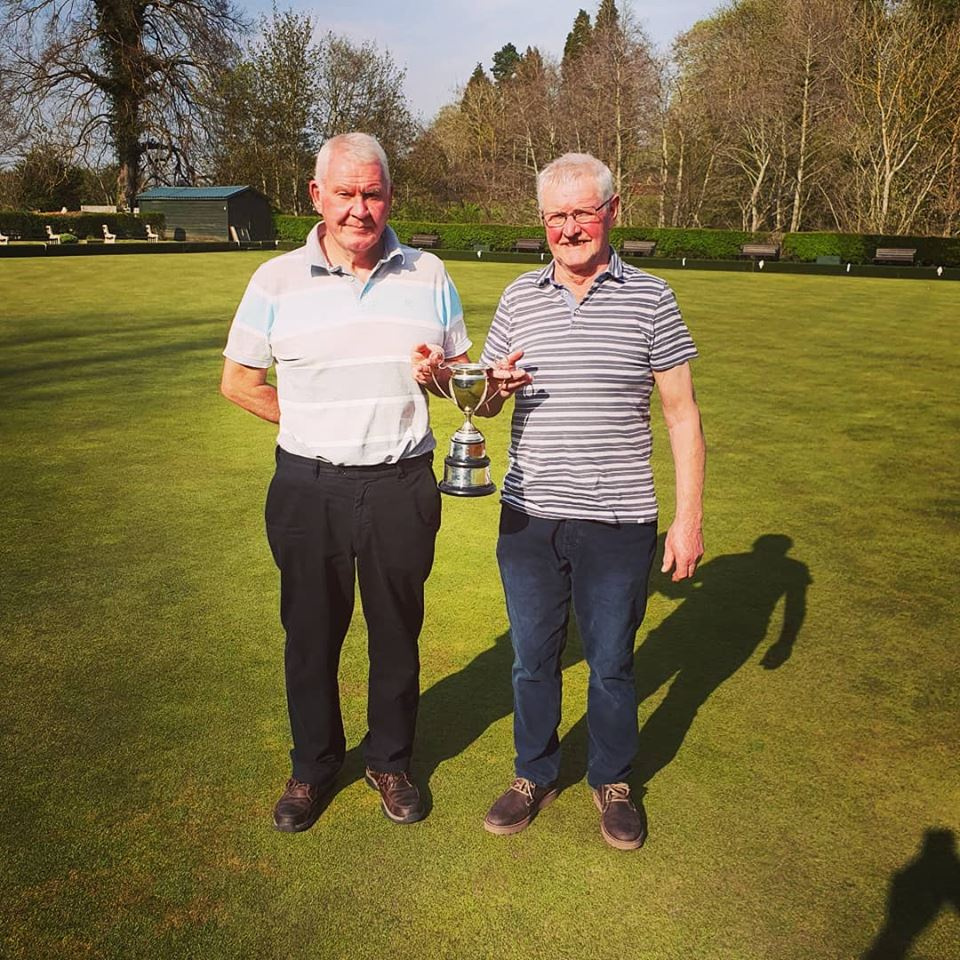 Starrett Cup 2019
The annual opening tournament ,The Starrett Cup, took place in gloious weather and a health entry of members.
This years competition was in pairs format with only one pair making it through all three games of 6 ends undefeated .
This years winners were Podge Somerville and John Taylor (skip)
Well done!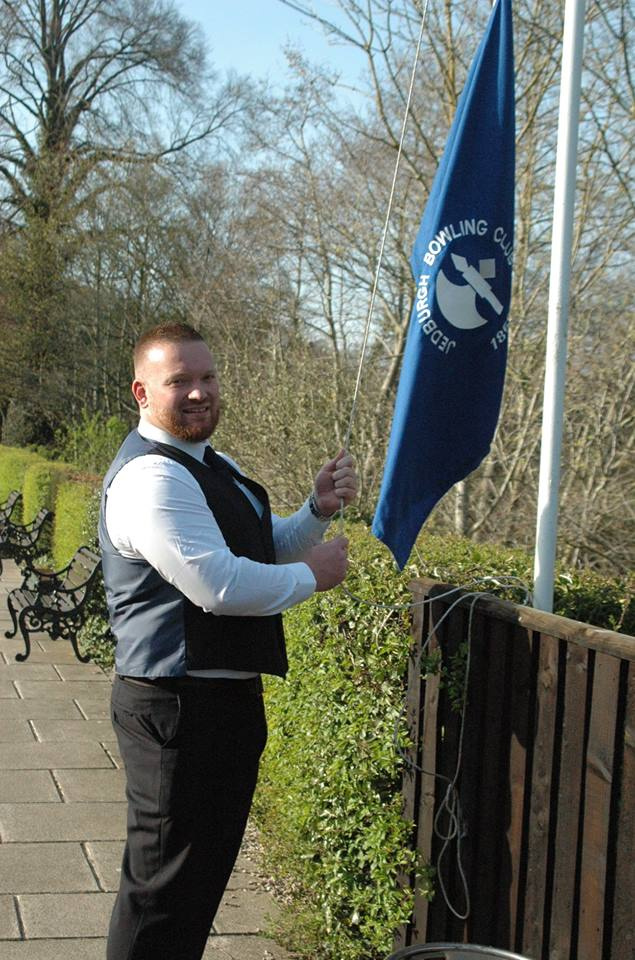 Opening Night
On a glorious Saturday evening the Club opened the green for the 2019 season. After a minutes silence for our recently departed members and friends President Greg Nagle raised the club flag and asked his friend Stacey Redpath to roll the 1st jack.

The annual Presidents team v Vice presidents team game then took place with the Presidents team winning by a slender 1 shot.

The evening was finished off in the clubrooms with a night of dancing and merriment late into the night.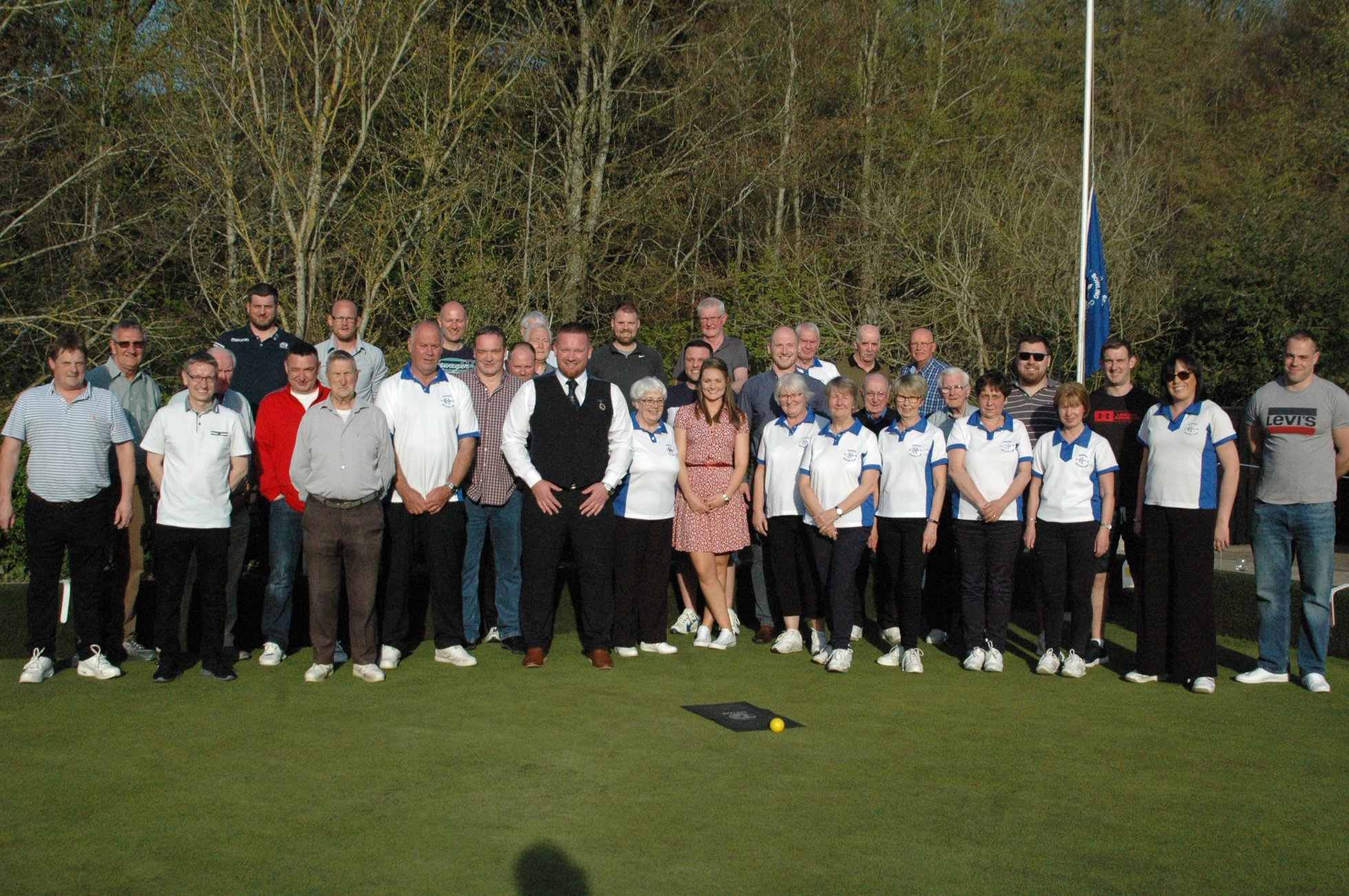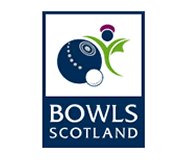 The Draws for the 2019 Scottish Bowling Championships are now available to download by clicking here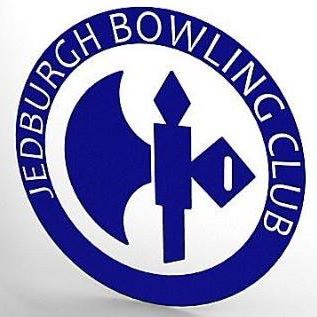 The fixture cards are now available to pick up in the Clubhouse or alternatively you can down load a copy by clicking here
The Bowling Club will officially be opened by President Greg Nagle on Saturday 20th April at 6pm.
Greg will Raise the flag and the first jack of the year will be played which will offically open the green.

Following this there annual Presidents team v Vice Presidents team game will be played .
All intending players and members are asked to have there names in for 5.30pm ready for a 6pm start.
Following the bowling there will be music in the club house from Spectrum Discos who will play music for all tastes. this will start around 7.30pm
All new members, guests and hingers oan are welcome to attend.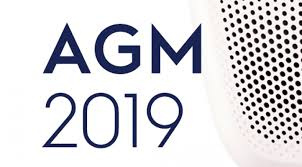 The Club held its AGM on Wed 20th March. Out going President, Brian Liddle, thanked all the members for all the hard work that has been carried out over the past year and congratulated all of last seasons trophy winners. He then handed over the chair to the new president for 2019 Greg Nagle..
Other changes of note this year are Phil McCabe standing down as green ranger and Mike Nichol taking over. Niki Hill and D Lightbody take over on the gents selection from Euan Lindores and Greg Nagle and Dougie Munro stepping down from the bar with the general committee taking over the duties.

MEMBERS ARE REQUESTED TO TAKE TURNS ON BAR SHIFTS WHERE AVAILABLE.

Subscriptions will remain the same as last year at full member £60, and social and youth members £10. A £1 fee is requested to enter all singles and pairs championships.
Full Committee update can be viewed here. Committee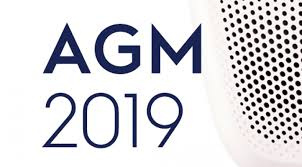 The AGM is to be held in the clubrooms on WED 20th March at 7.00pm. Please make the effort to attend. ***NOTE THE CHANGE OF DAY***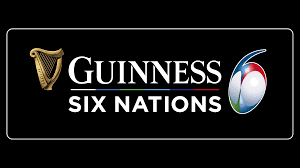 Welcome along to a New Year at the Jedburgh Bowling Club.
The season hasn't started yet so to keep us all entertained through the long winter months the Club will be open for all of Scotlands Guinness Six Nations Games.
The Club will be open 1hr before all games and food will also be available. Please contact the club for more information.